Richlite Maker Series: Jack Trench Bespoke Kitchens
Bespoke Kitchens //
London, England
London has always been a hub for exemplary design, so it's no surprise to find Jack Trench's bespoke kitchens and showroom nestled in the heart of the Clerkenwell neighborhood of London.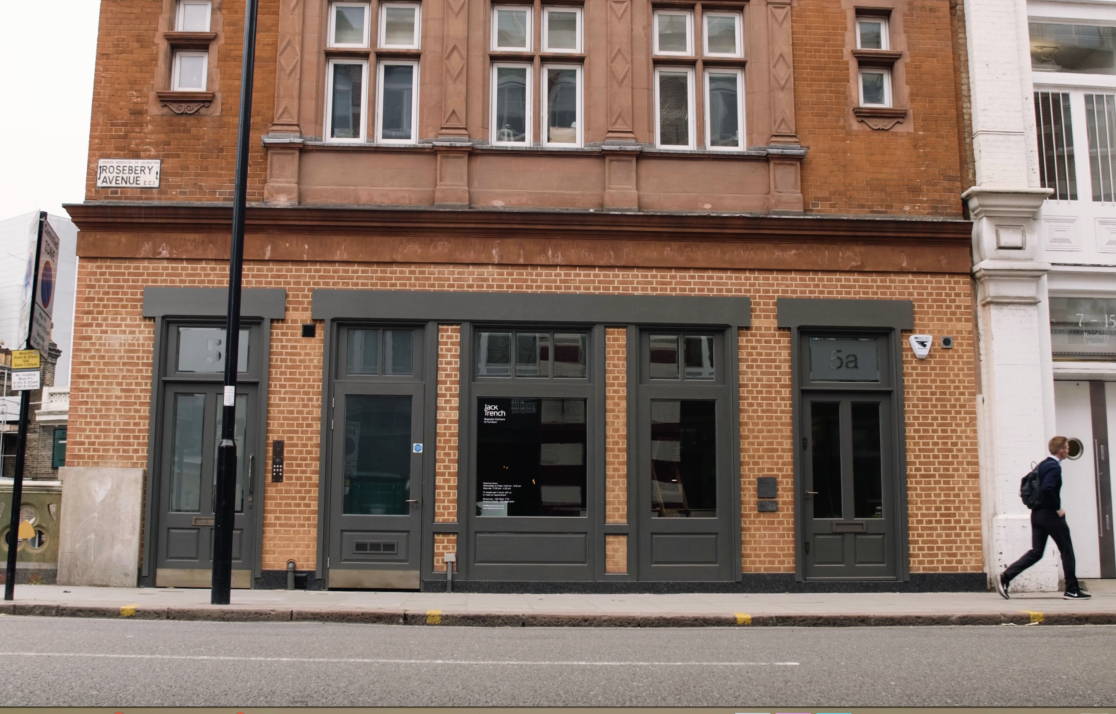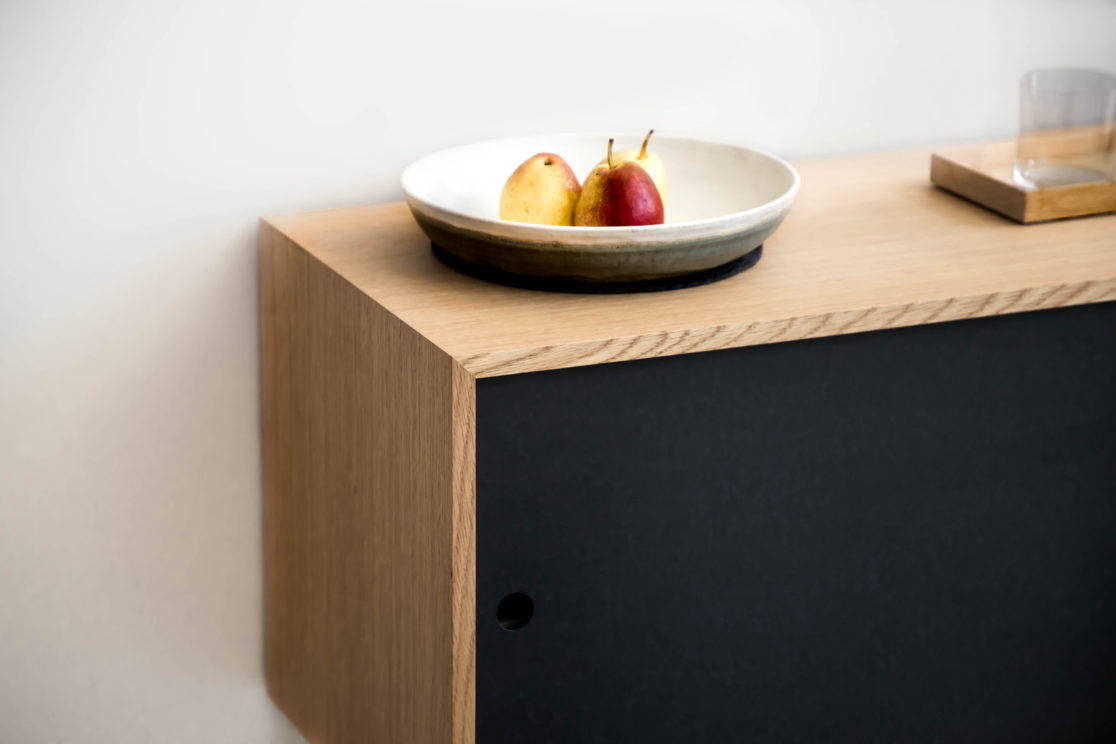 As we stepped through the doorway of their showroom we were greeted with an array of kitchen models and furniture featuring a variety of high end materials, from Italian marble, copper finishes, walnut accents, Richlite surfaces and much more. Jack and his team prioritize attention to detail in their work and it's apparent in every kitchen they design, handcraft and carefully install. They truly care about the outcome of their work and go above and beyond to ensure their clients are satisfied with the final product.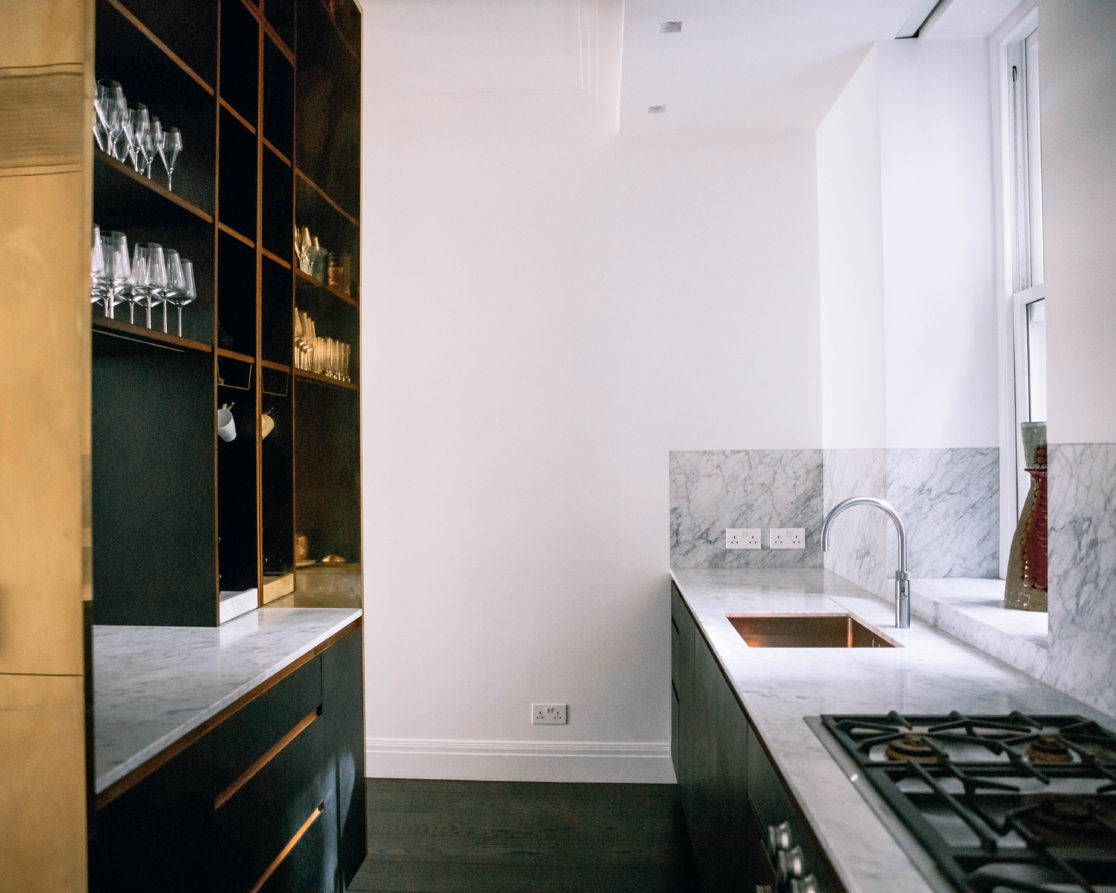 One of the most interesting aspects of their workflow is that each piece is tailored to meet their clients' wishes. Every kitchen is customized to meet their every need; from the flow of their space, to the specific needs of each family member, down to the choice of materials.
When Jack and his team began sourcing materials, they made sure every material they offer is of the utmost quality. They wanted their clients to have options beyond just color choices. At Jack Trench LTD, a material is not just about a color; it's about the texture, durability and how the material will wear over years of daily use.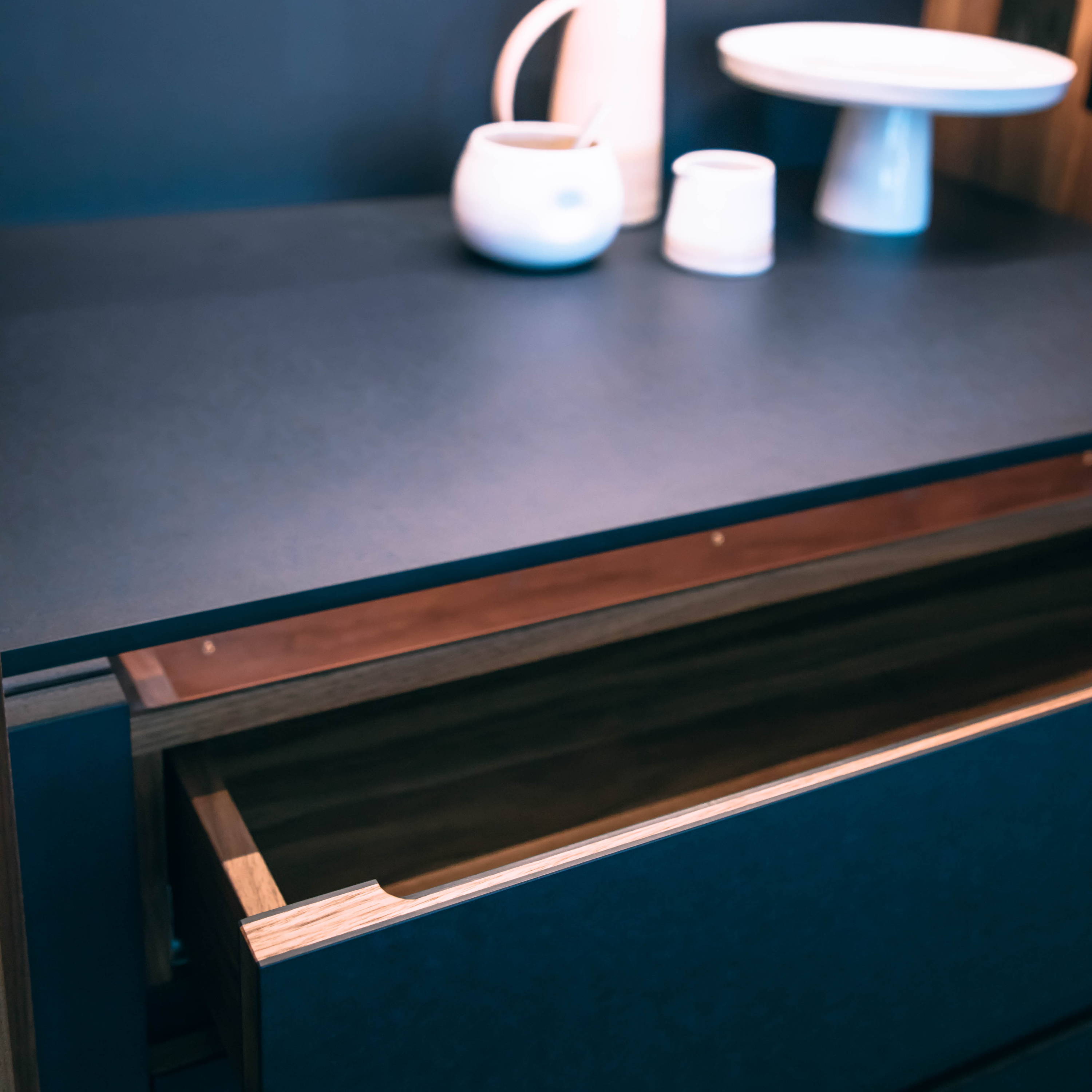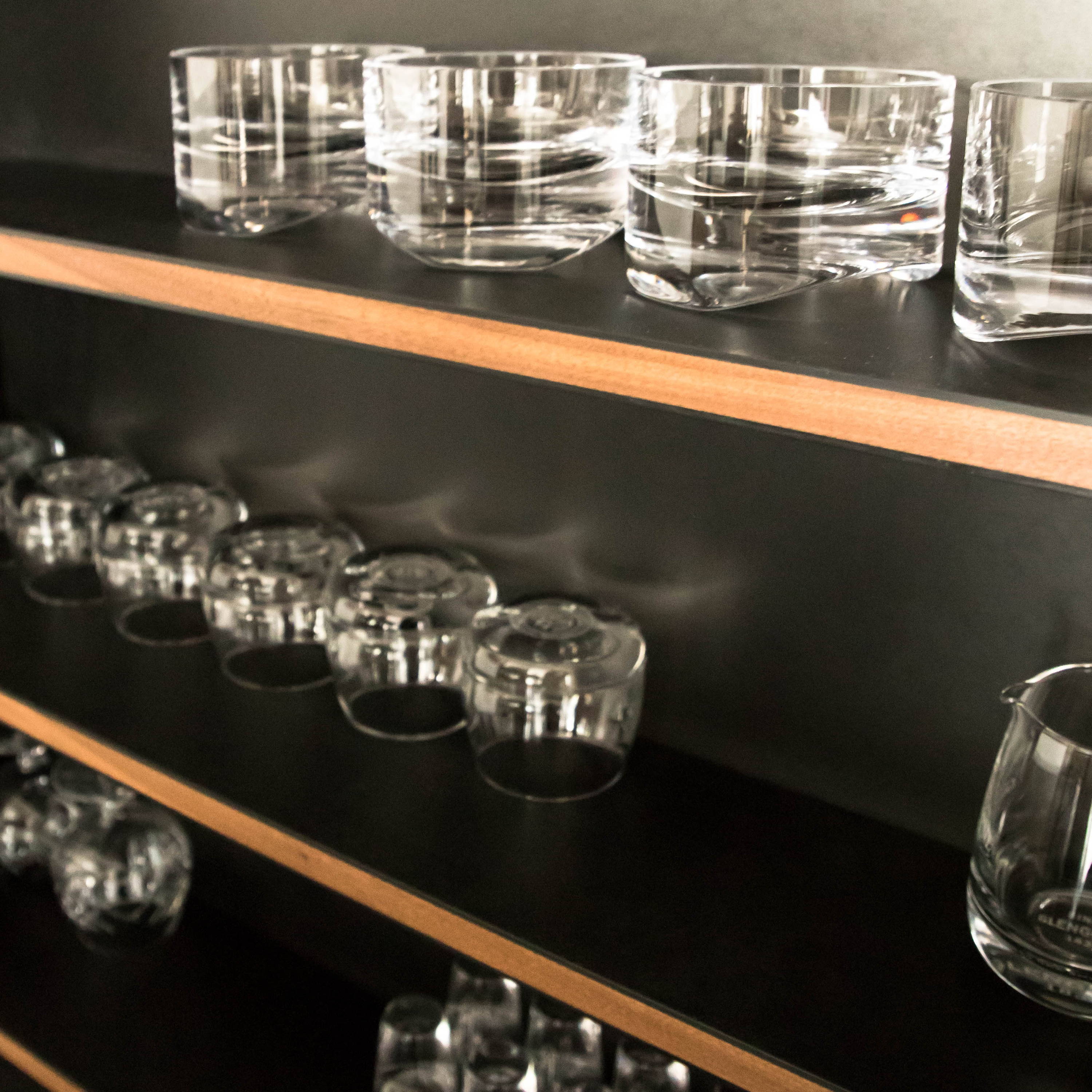 Richlite's deep, natural tones is what originally inspired Jack and his team to use it in many of their designs.
They've found that Richlite creates a luxurious, warm look that remains modern. Another important factor is that it's a through color, unlike a painted kitchen, so if it gets chipped the color will remain. This creates a kitchen that retains its beauty, enduring countless years of wear and tear.